There are two DOC area: Valtènesi Doc and Lugana Doc; in addition to these, the company produces other territorial -varietal wines. In Valtènesi area we grow white grapes such as Riesling (Italic mostly but also Rhine), Chardonnay and Manzoni Bianco.
As for Rosé and red wines are concerned, we grow Valtènesi DOC with Groppello, Sangiovese, Marzemino, Barbera and Shyraz grapes. Great importance is given to Rebo grape.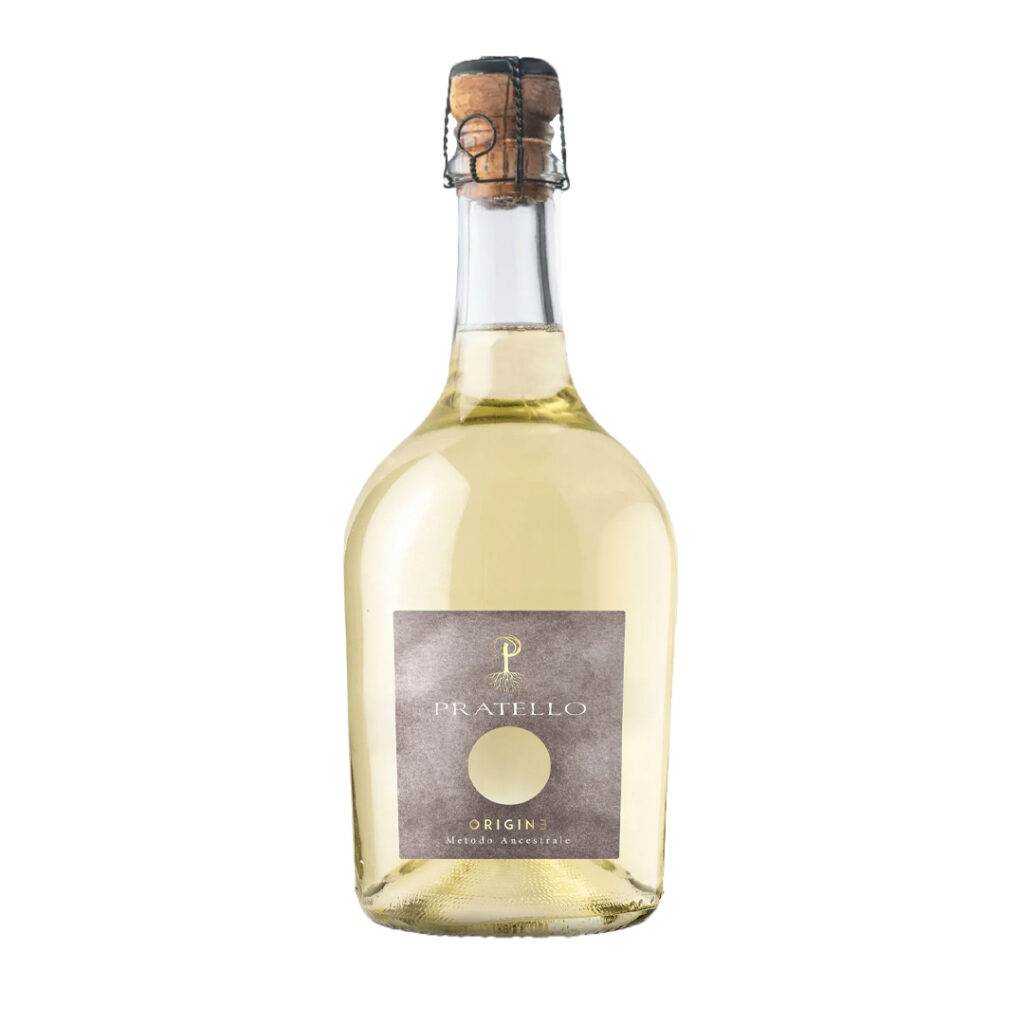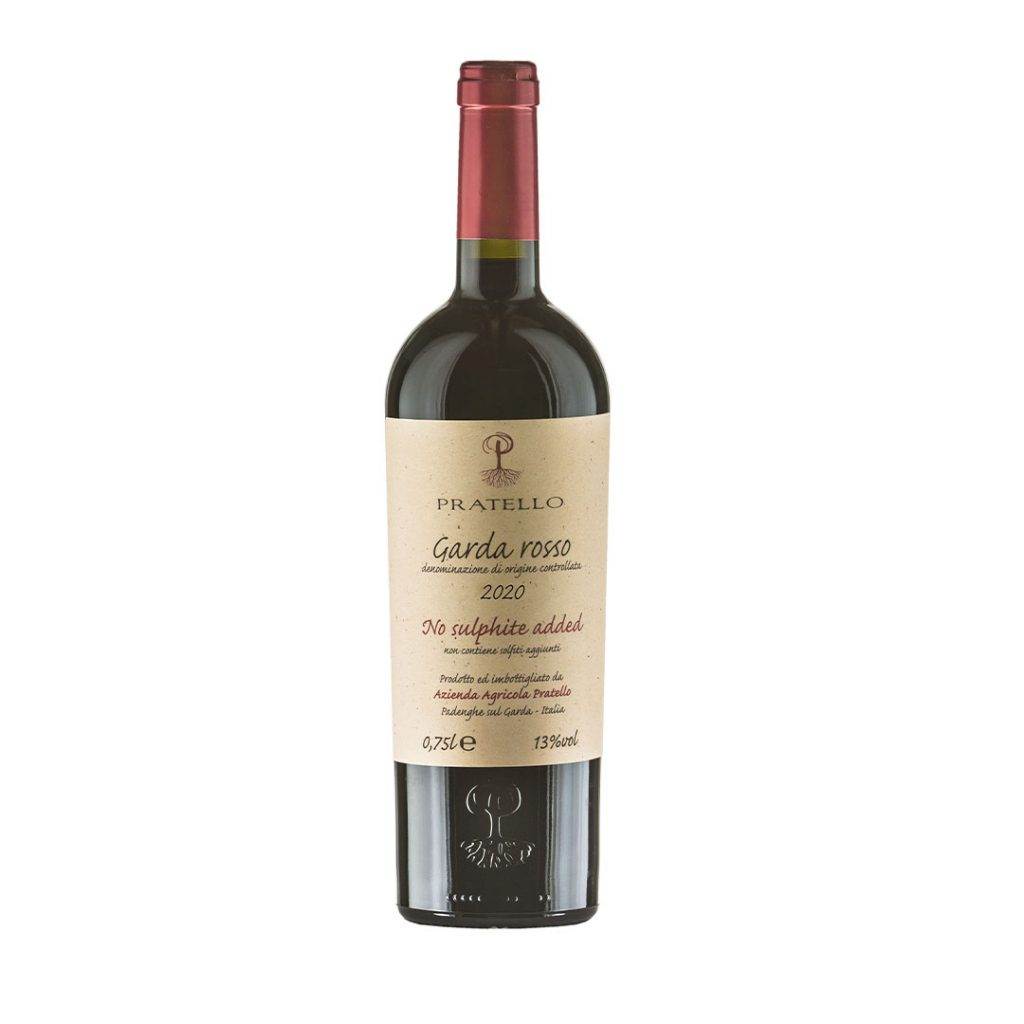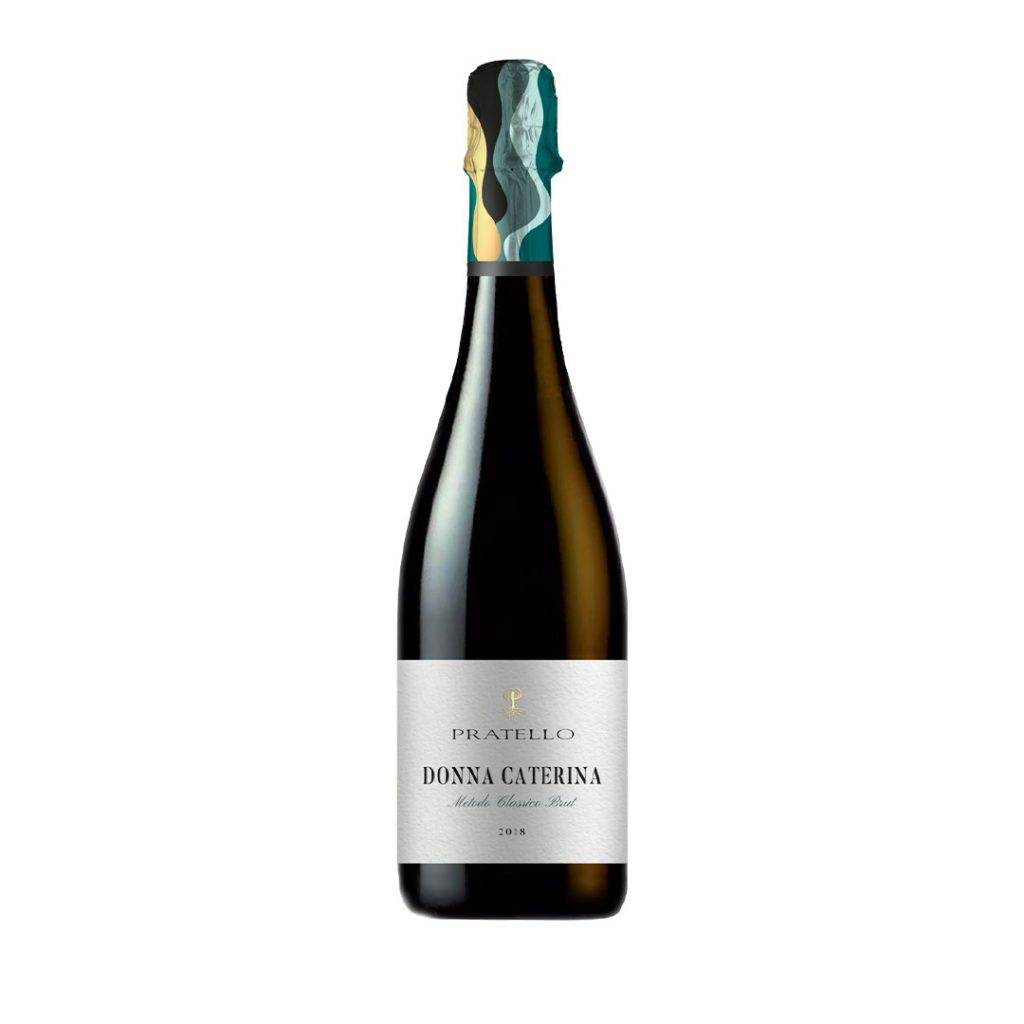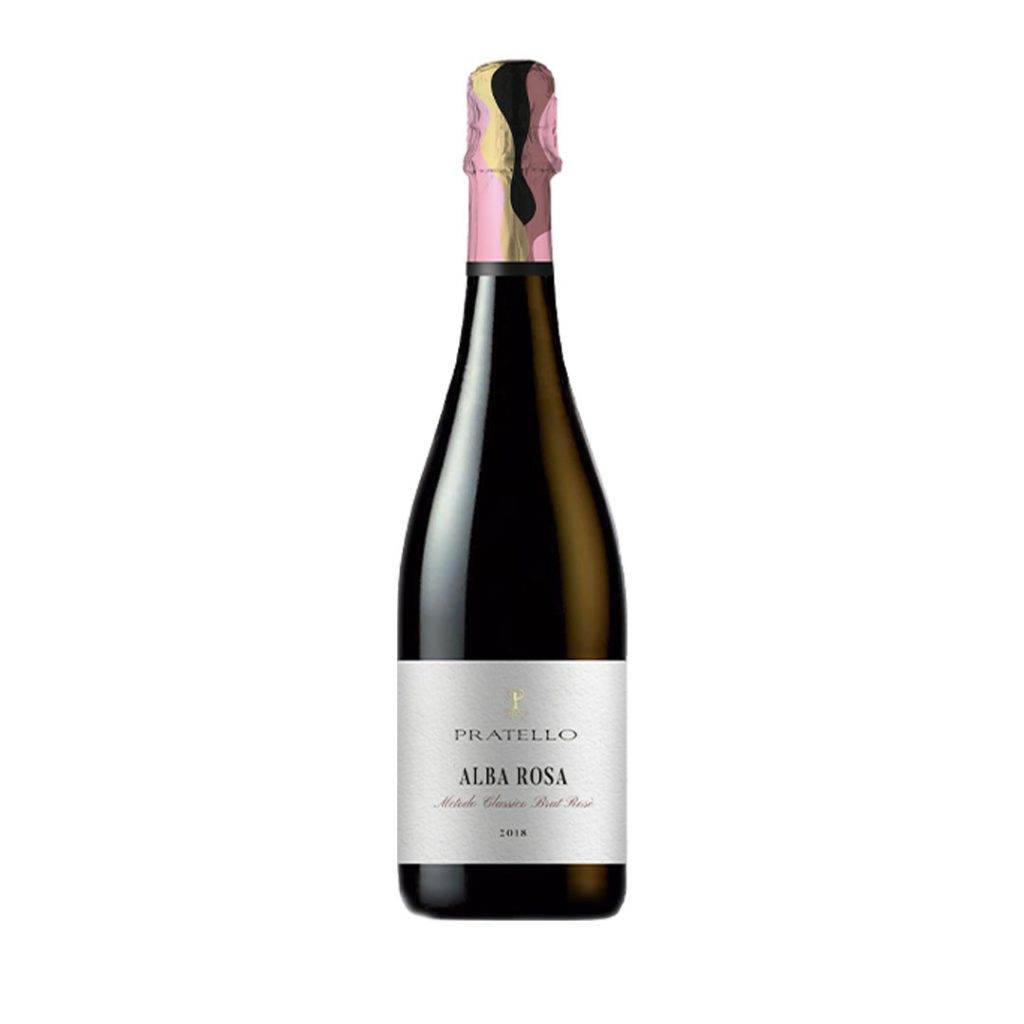 "Mille1 is the experience in the joy and wonder of discovering Italy through fine wine. "
"Mille1" means "1,001" and Italy is 1,001 miles long from north to south. Since Ancient Rome, this unique wine country has been at the center of the world for many things but particularly for its culture. That culture is wine culture as well. It's 1,001 miles of wine regions, microclimates, and traditions… that have shaped and helped solidify Italy's fame throughout the centuries.
Tasting Mille1 wine is a luxurious journey through Italy, to be enjoyed and tasted not just once in a lifetime but everyday.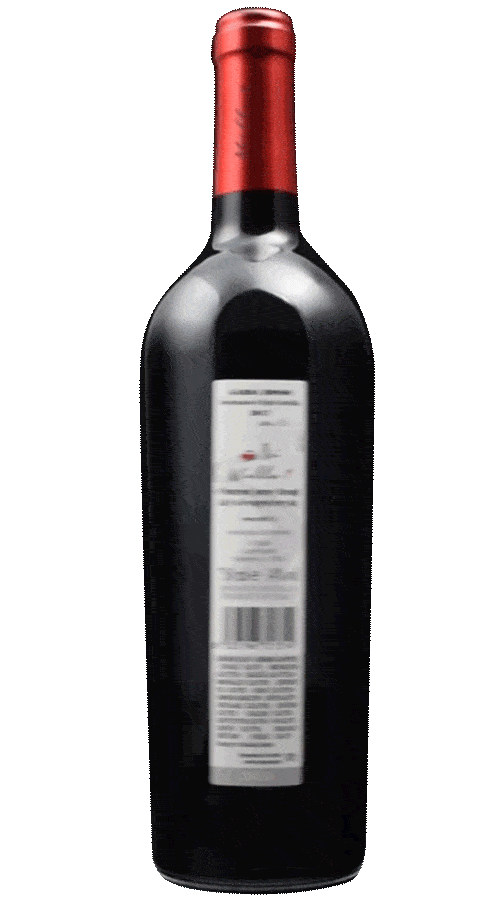 PASSION, SOUL AND PRIDE ARE FEELINGS THAT GIVE LIFE TO THESE GREAT EXPRESSIONS OF WINE

Manzoni Bianco
Anfora 2016




Manzoni Bianco
Legno 2018