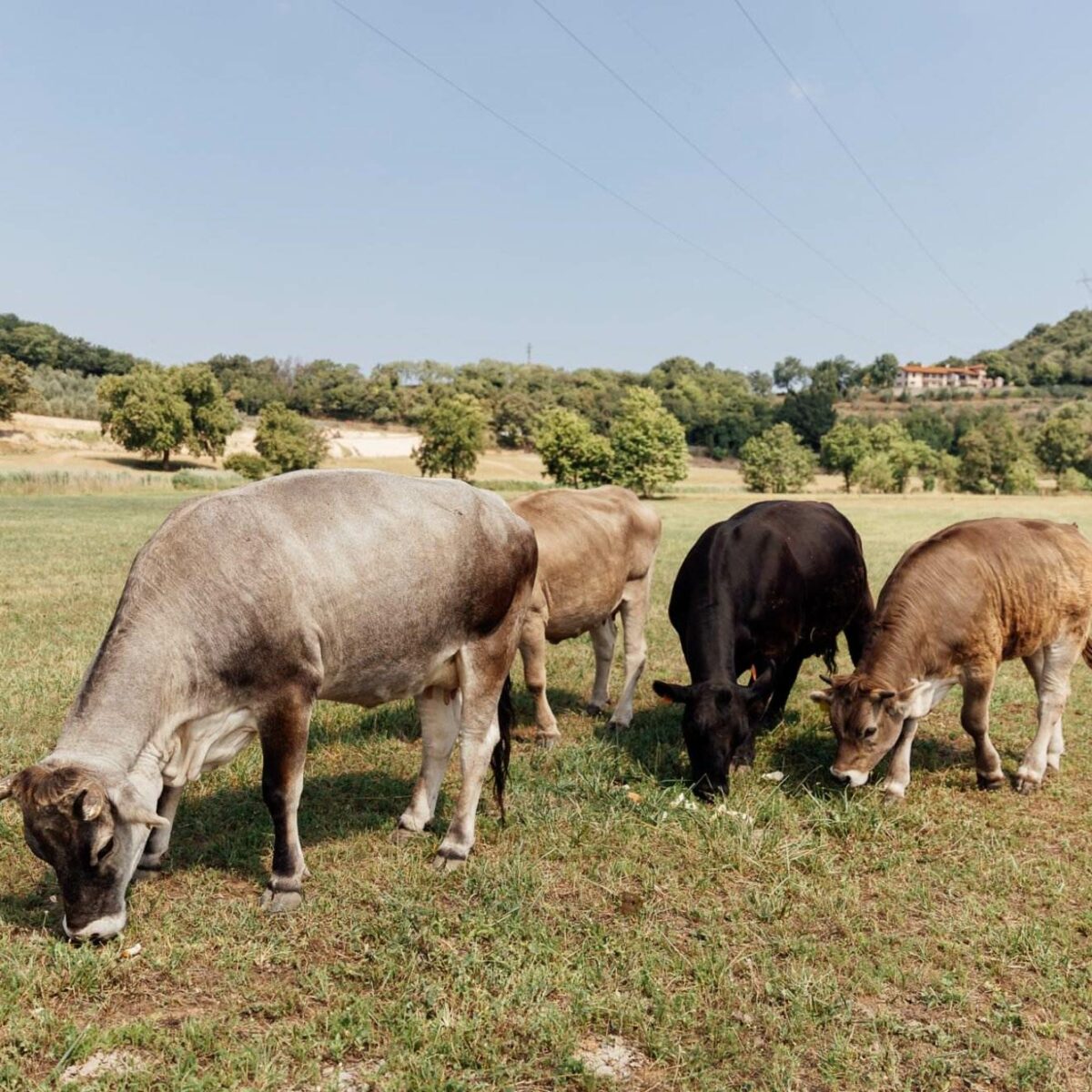 At Pratello, all animals are raised outdoors and feed on grass from the meadows, with a supplement of farm-produced grains.
The animals live in absolute freedom thus guaranteeing them a high quality of life.
The vegetable garden has always existed on the farm; in recent years it has been developed and expanded, adding sheltered tunnels in order to anticipate and postpone some crops.
Everything is grown following the Pratello Idea: working by hand, fertilizing with manure and removing weeds with a hoe.
Following seasonality, every single product from the garden is offered on the farm's menu to delight even the most demanding palates.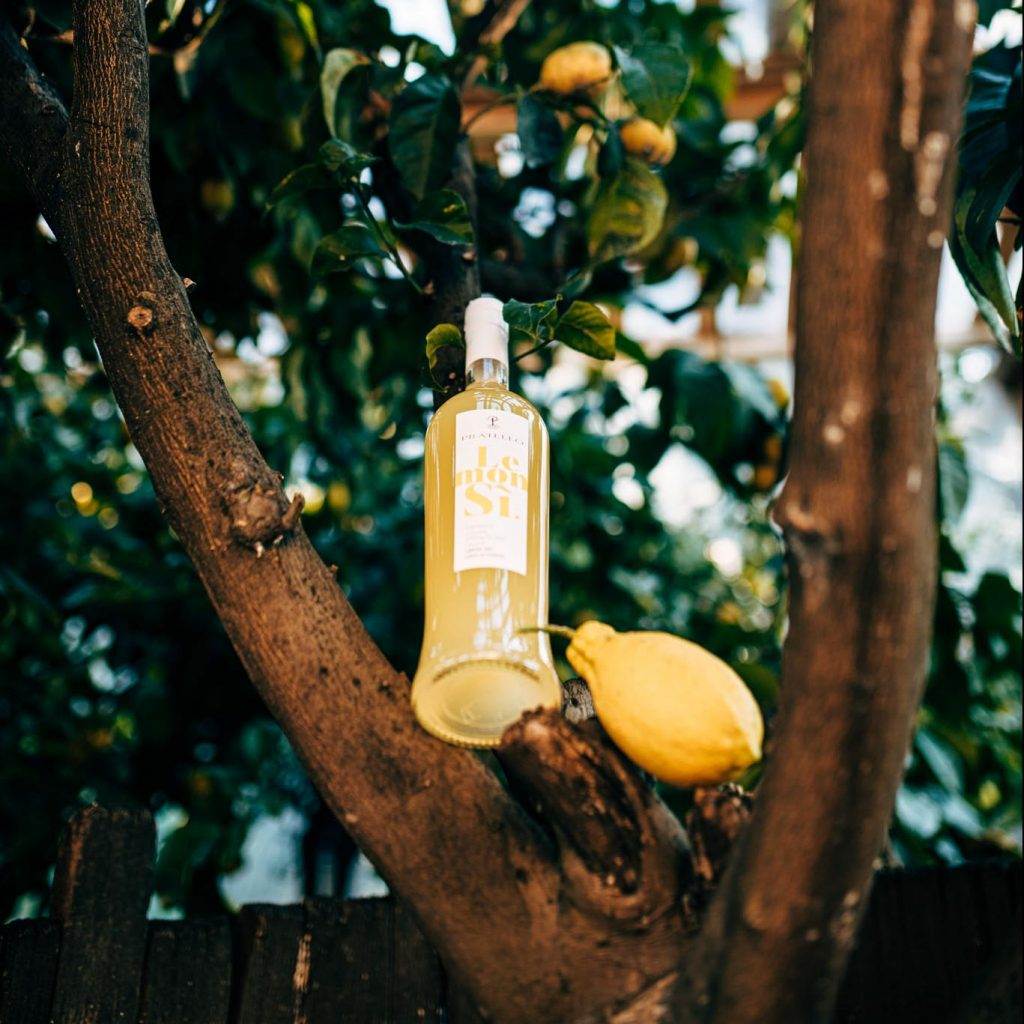 The Pratello idea has led the farm to explore the concept of Biodiversity, which is why rows of ancient fruit varieties have been interspersed in the vineyards for several years.
In the olive groves, forgotten fruit plants have been added. Today we grow more than 20 varieties of apples, 25 varieties of Ancient pears, figs, persimmon cherries, sour cherries, loquats, jujubes and many other varieties that are carefully processed