A family passion, five generations devoted to the land and its fruits with a philosopy that carries in its heart the satisfaction of marking time.
Pratello Farm was born in the late 1800s from the desire of a hard worker and pioneer in the area, Vincenzo Bertola. He succeeded in transforming and enhancing an area still in the early days of its definition, taking care of it with dedication to work and passion for the land together with his family. Since then, Bertola family has never stopped caring for this place and nurturing this dream, growing with it.
In 1967 the farm passed to the loving care of his sons, uncle Bortolo and Grandpa Dante with his wife Caterina. Keepers of precious gestures and skills in working the land and enhancing the value of its fruits; over the years they have been able to preserve the inheritance they received and pass it on to the new generation, becoming the pillars of the company.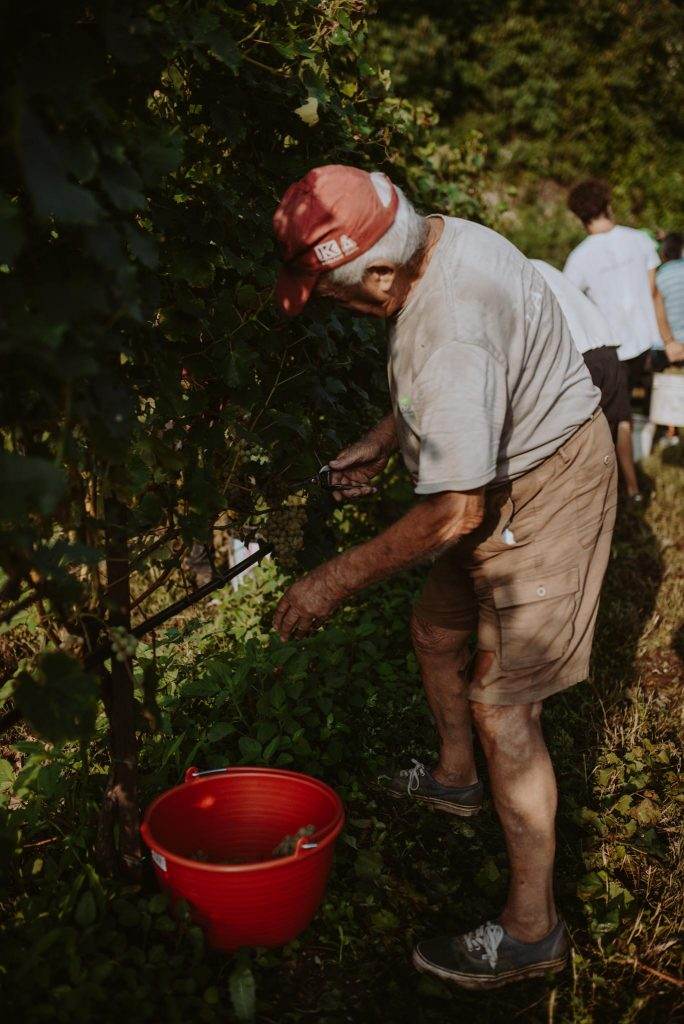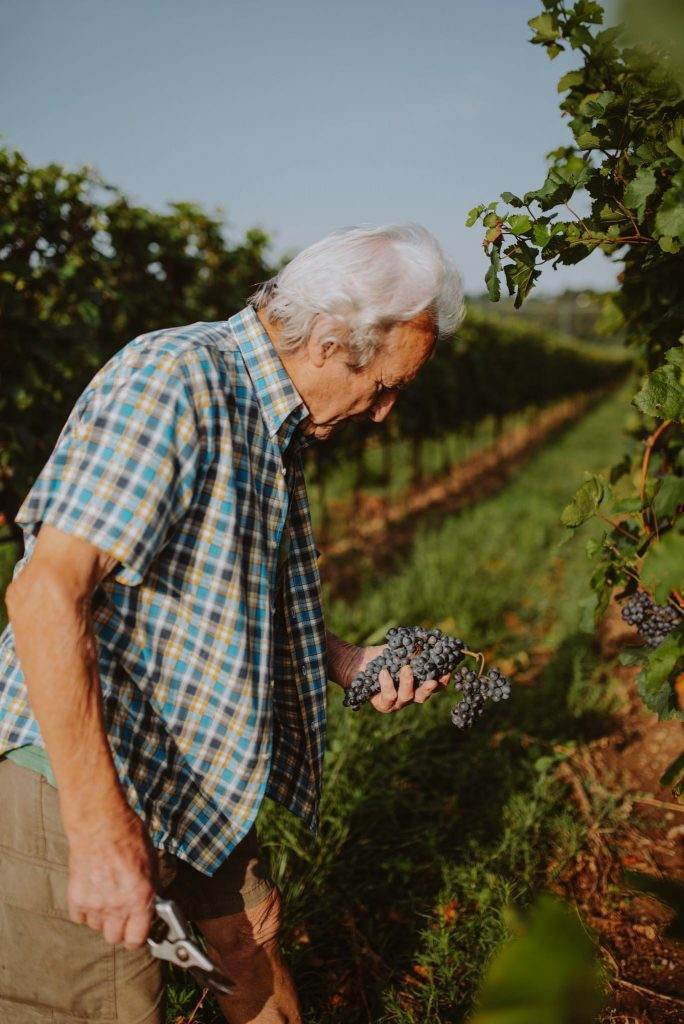 With the commitment of Vincenzo and Cristina Pratello has achieved the fame it enjoys today. Two parents who preserve the richness of their heritage by looking to the future without losing sight of the original values of commitment and dedication. Proud and respectful of their past, they are open to the future with great confidence in their children, Naike and Nathan.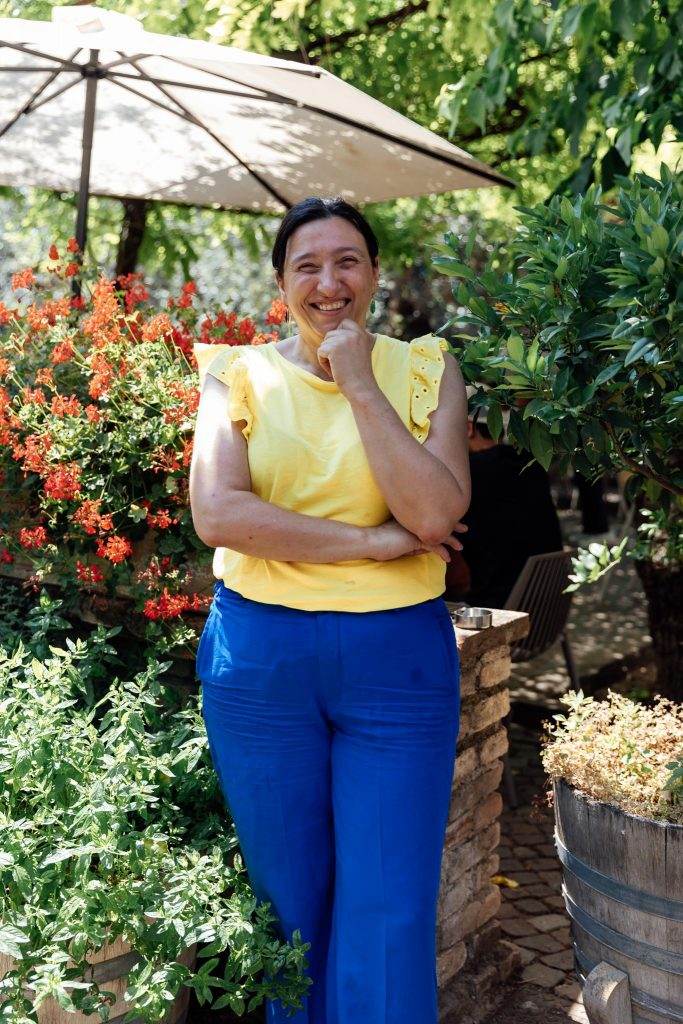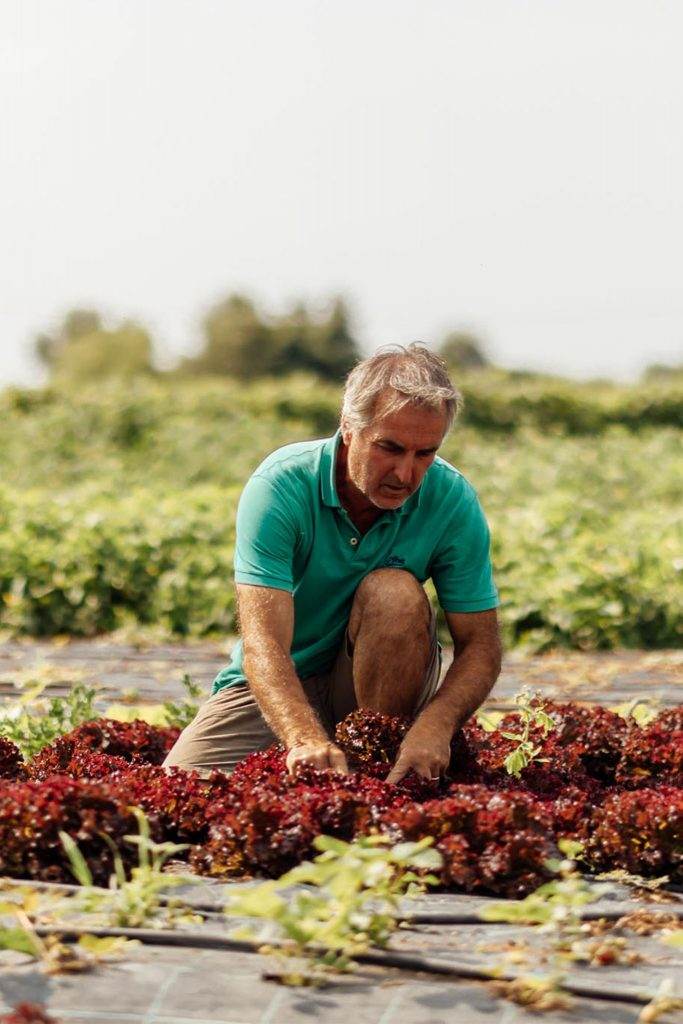 Grown up in the vineyards and among oak barrels, the two young winemakers, together with an ever-growing and united team of partners, they allowed Azienda Agricola Pratello to position itself among the reference wineries in Lugana, Valtènesi, Garda and San Martino della Battaglia DOC areas.
For generations, Pratello has first and foremost meant Family. All the members have their own mind and heart: different characters, different skills and passions but they are united by the love for their work, for the place where they live and for their family.