Lake Garda also means olive growing. At Pratello we have always grown 2500 ca olive trees of territorial varieties such as Casaliva , Regina del Garda, Grignano and Leccino always following the protocol of Idea Pratello.
Harvesting takes place starting in October by manual grazing or with the use of facilitators, the olives harvested in nets are defoliated and reach the mill at this point to be cold pressed within 24 hours.
In addition to the delicious mille1 blend, we also produce Monucultivar Olive Oils from the milling of a single variety. For the past few years we have also been using a mill with an innovative pitting plant, which allows us to obtain an even more fragrant and spicy Evo oil, giving birth to Casaliva denocciolato.
We also enhance the olive as the undisputed protagonist of our Brine Project, which involves the use of Terra Cotta Amphorae and wooden Barrique to Refine the olives.
Casaliva, Regina del Garda, Leccino and Grignano are among the native varieties we cultivate that produce high quality Evo Monocultivar oils.
However, we also value the olive itself, because it is both the excellence of our territory and the undisputed protagonist of our brine project, which involves the use of amphorae and barriques to refine the olives.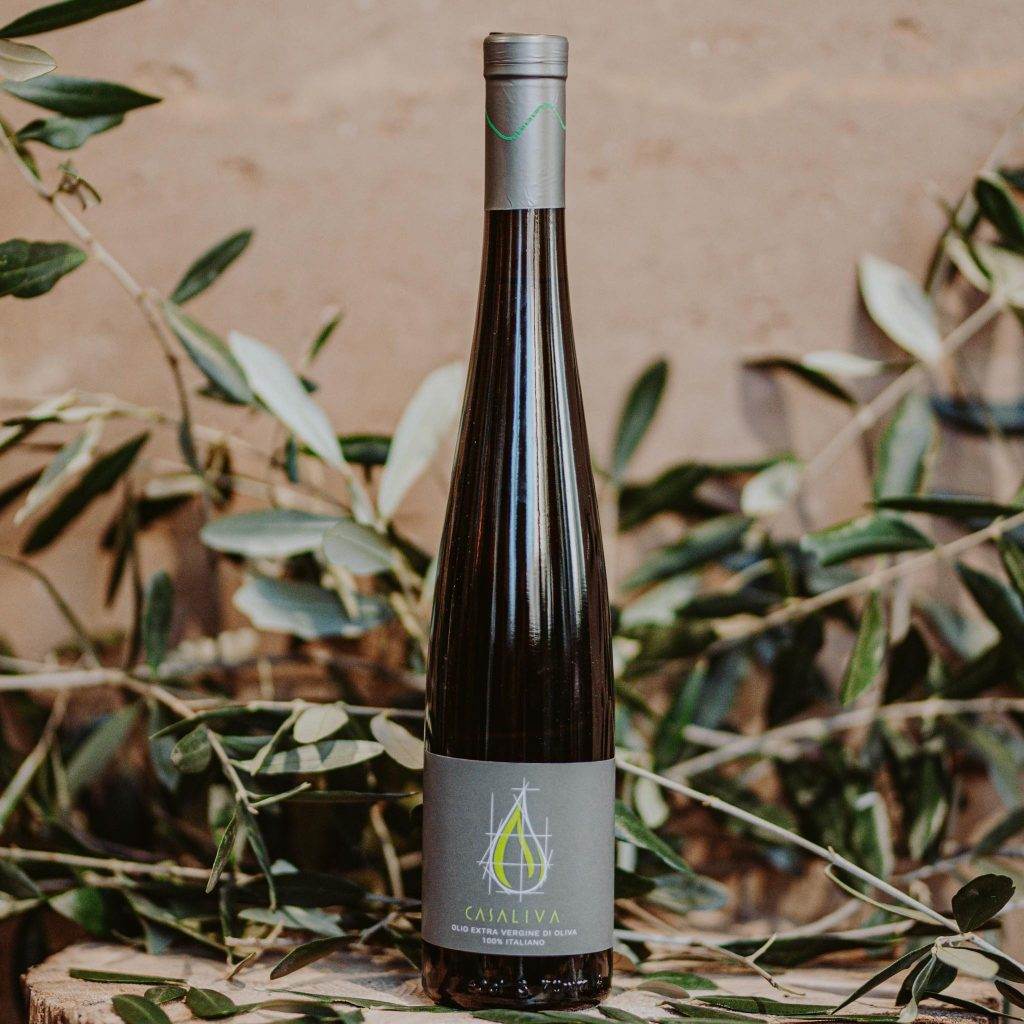 Monocultivar 100% Casaliva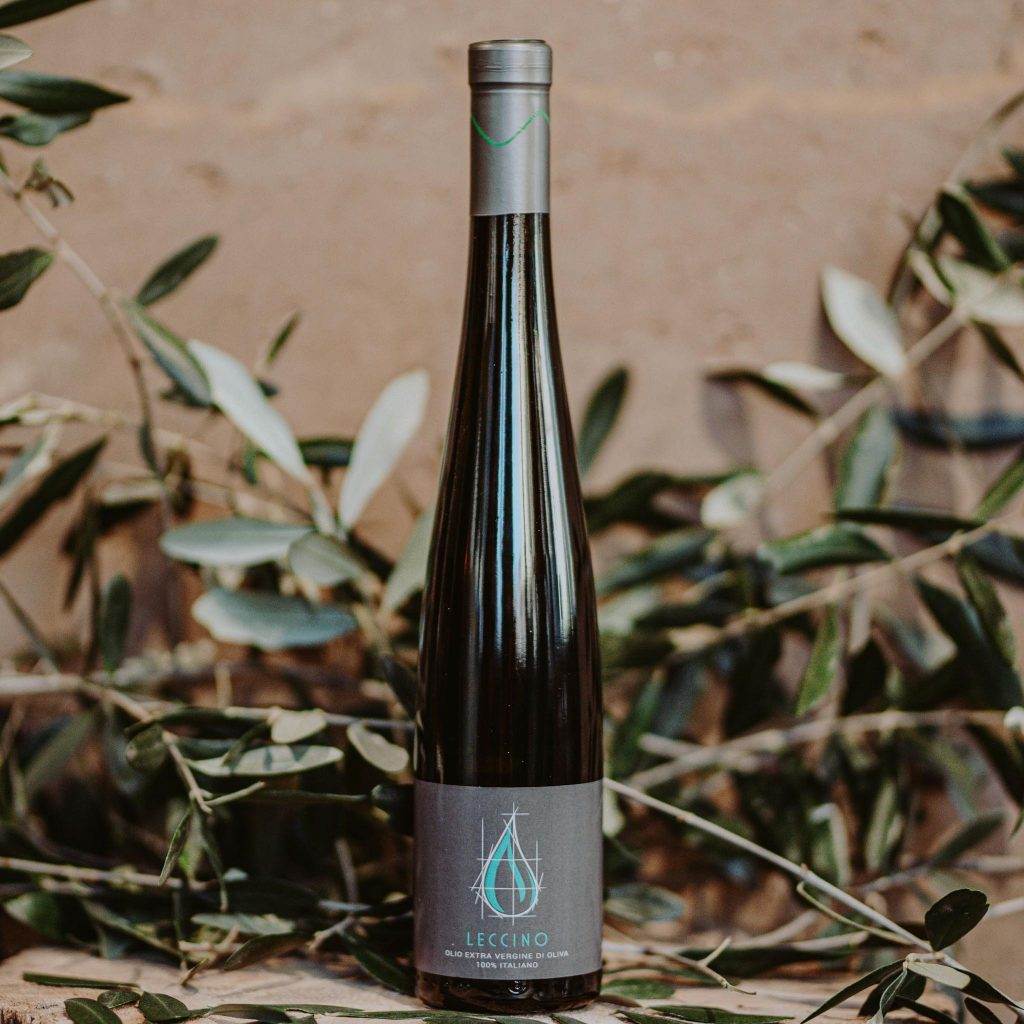 Monocultivar 100% Leccino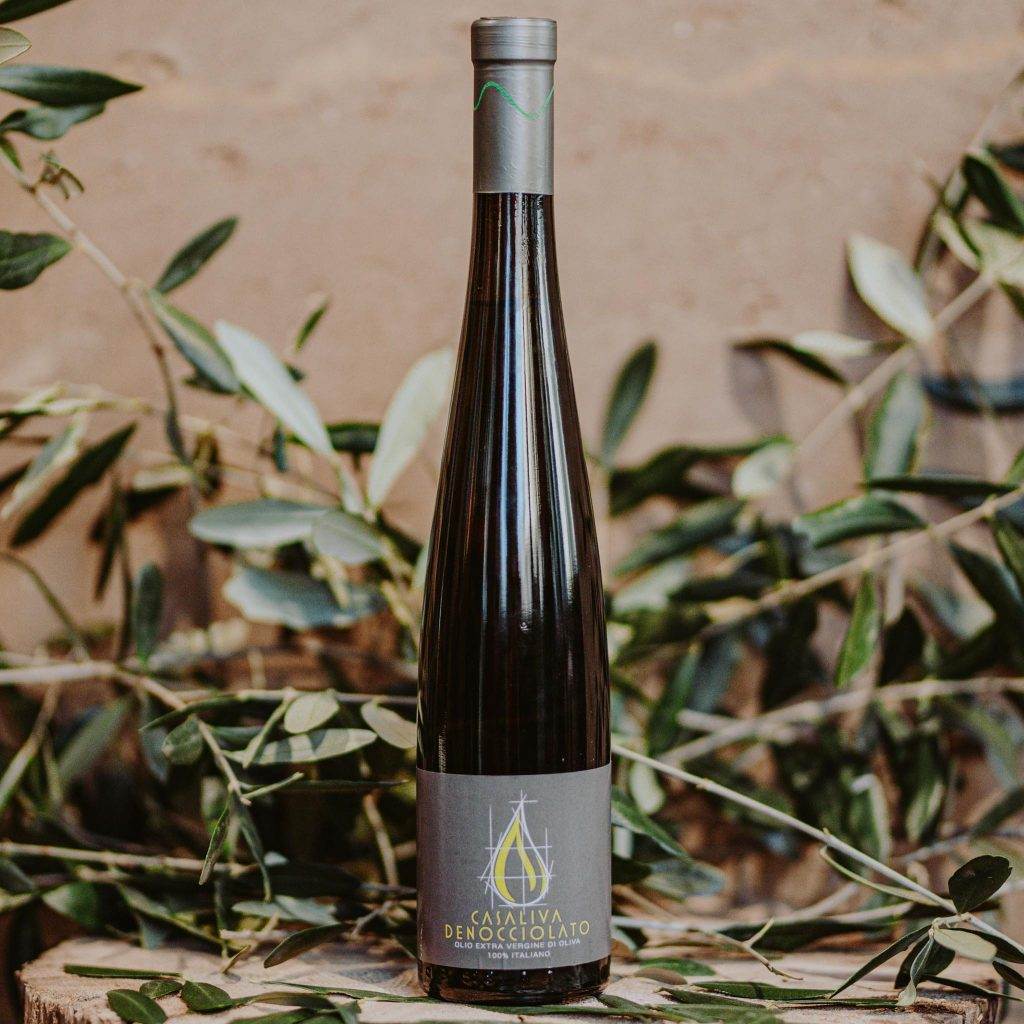 Monocultivar 100% Casaliva pitted