Experience hospitality based on comfort, quality and naturalness: discover Pratello's signature stay packages.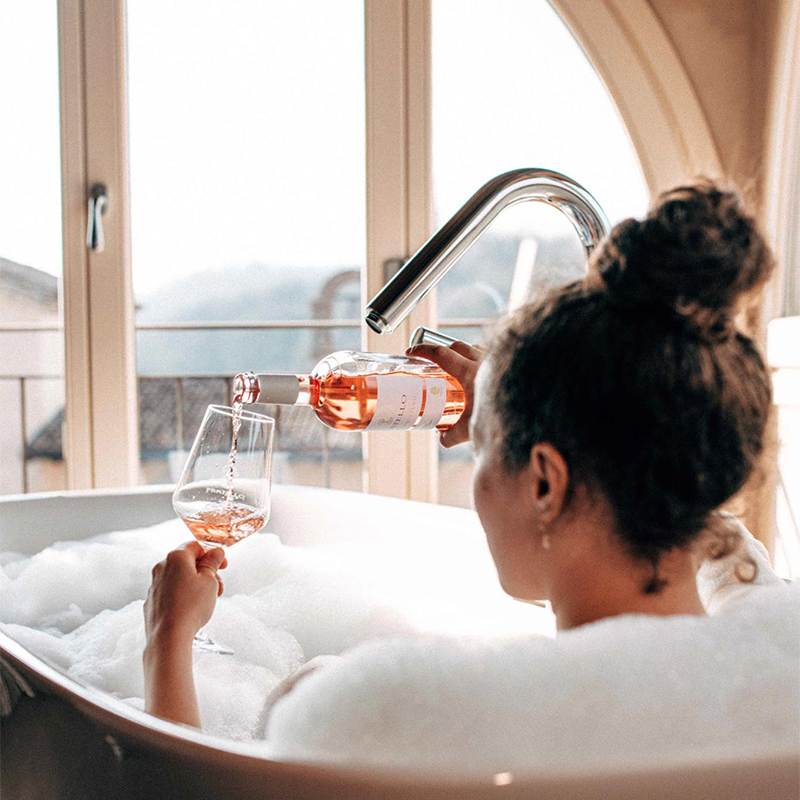 A romantic trip for those who want to experience new emotions through taste and smell. Our wines and products will lead you through a wonderful sensory journey!
The package includes: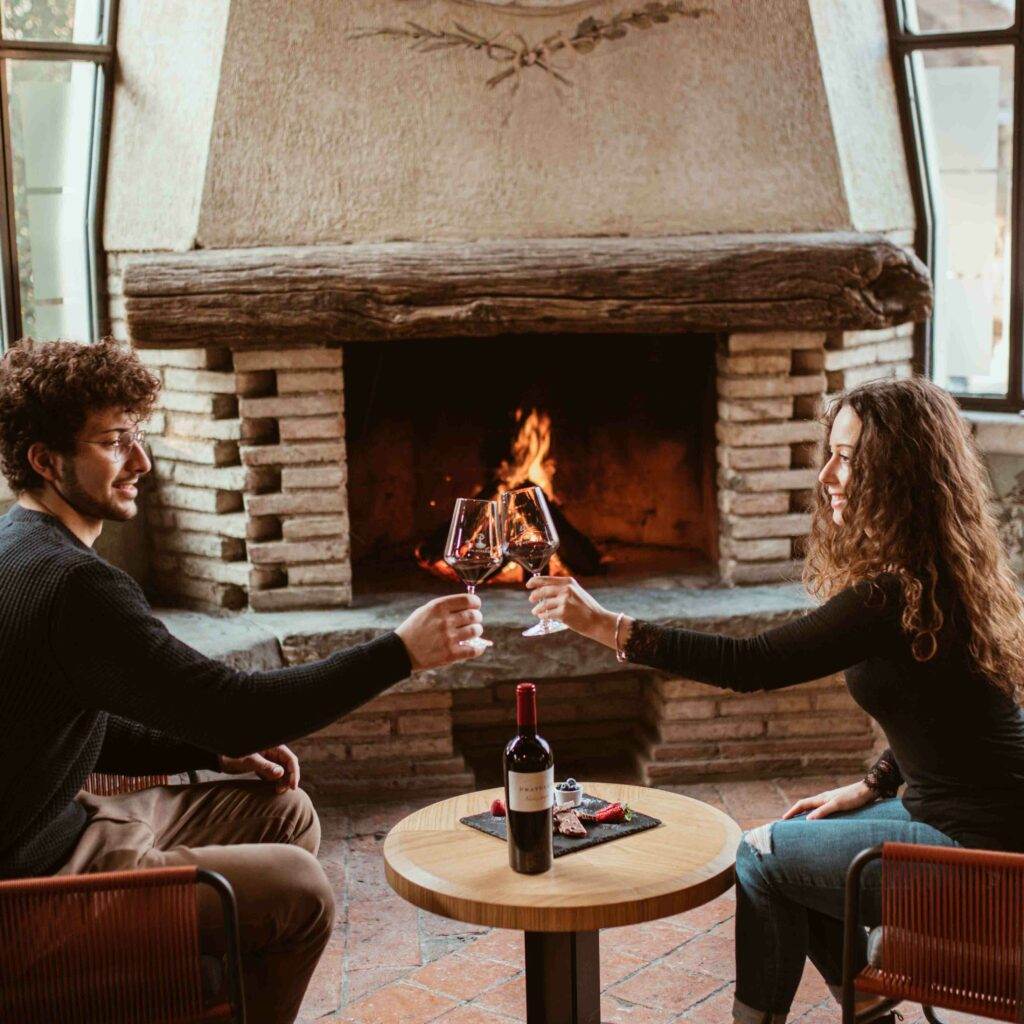 Dedicated to a short but intense romantic trip to the wonders of Lake Garda!
The package includes: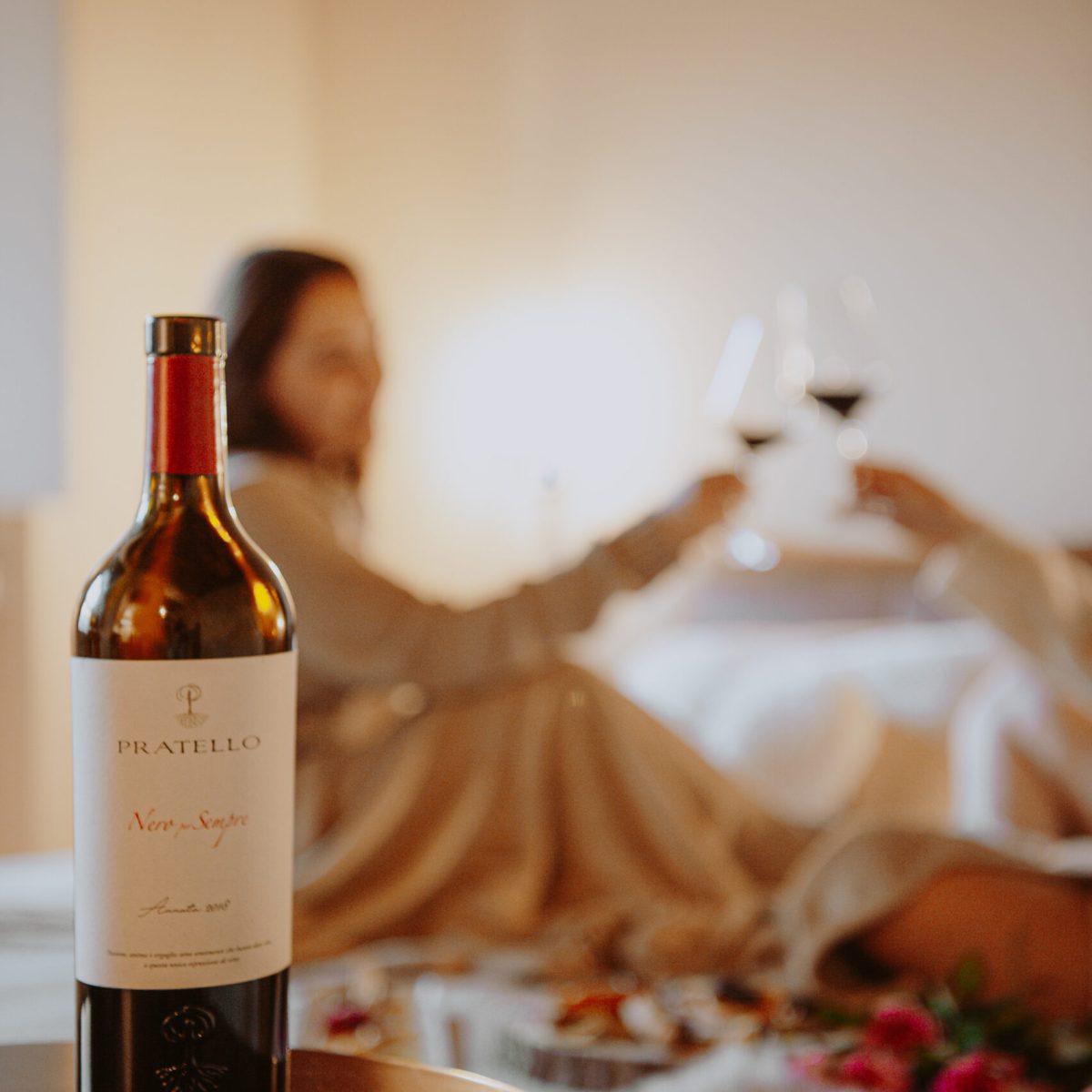 Weekend Of Love And Wellness
A romantic weekend of wine, good food and relax!
The package includes:
Request Availability for your stay package