Experience hospitality based on comfort, quality and naturalness: discover Pratello's signature stay packages.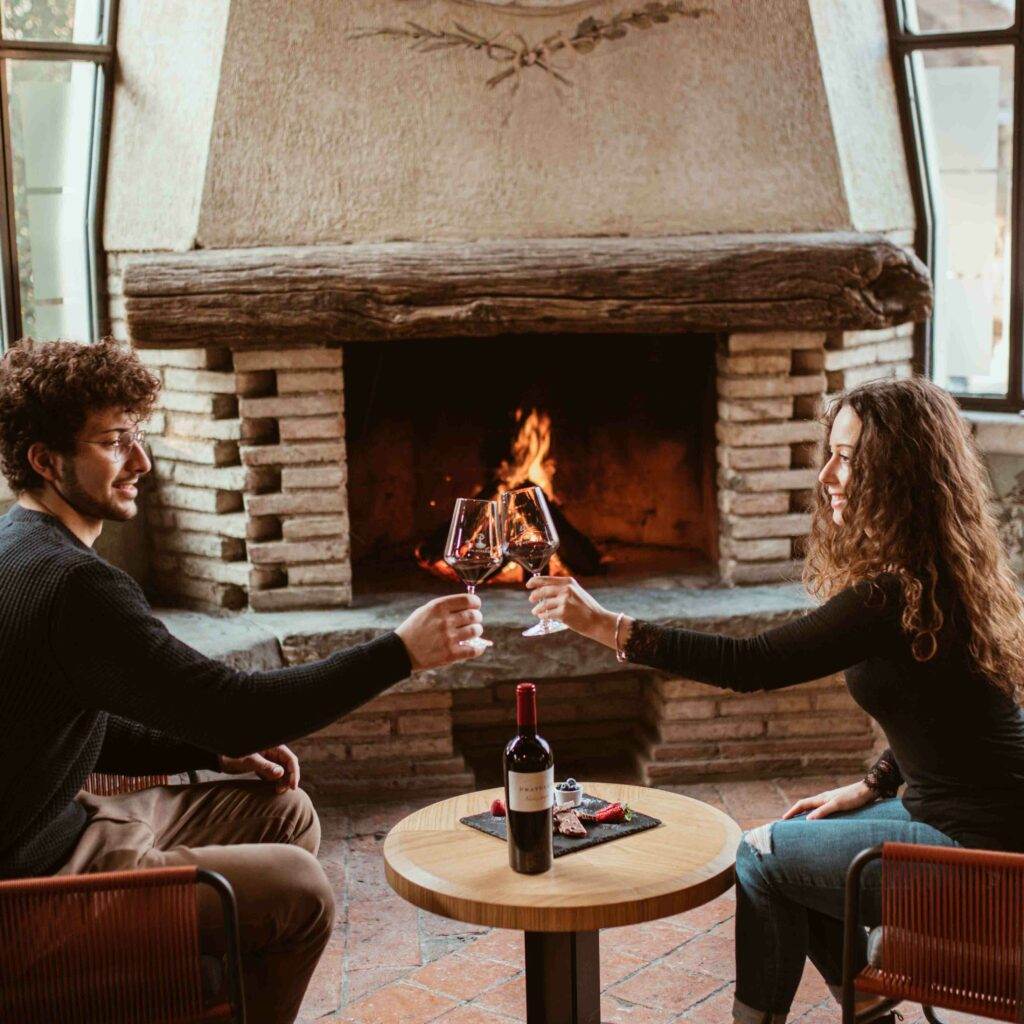 Dedicated to a getaway, at the wonders of Lake Garda
The package includes:
starting from 800€ per 2 persons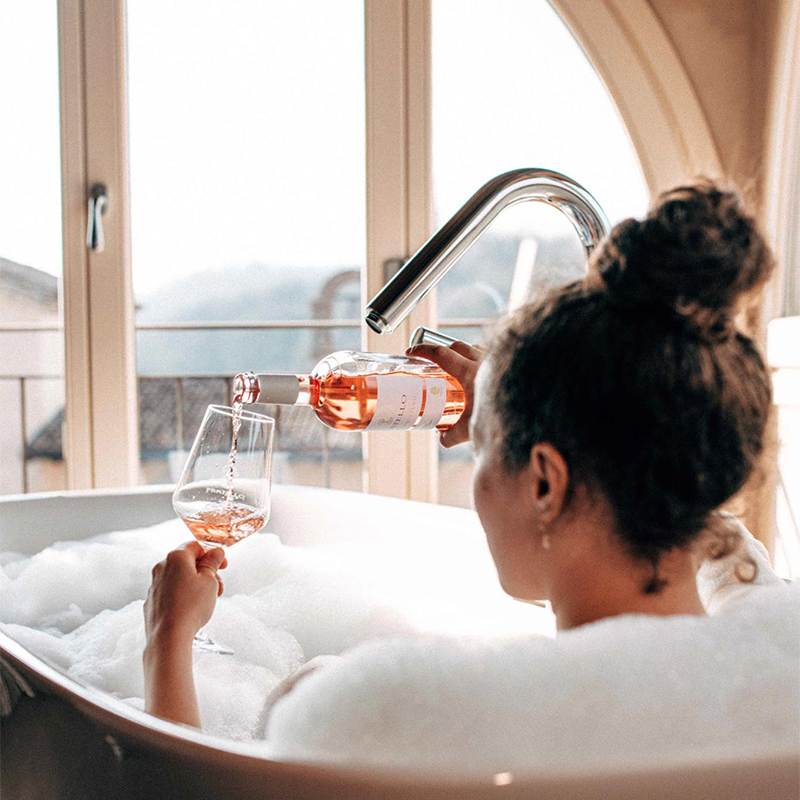 A romantic trip for those who want to experience new emotions through taste and smell. Our wines and products will lead you through a wonderful sensory journey!
The package includes:
It is possible to take advantage of the Package all year round except for July and August and holidays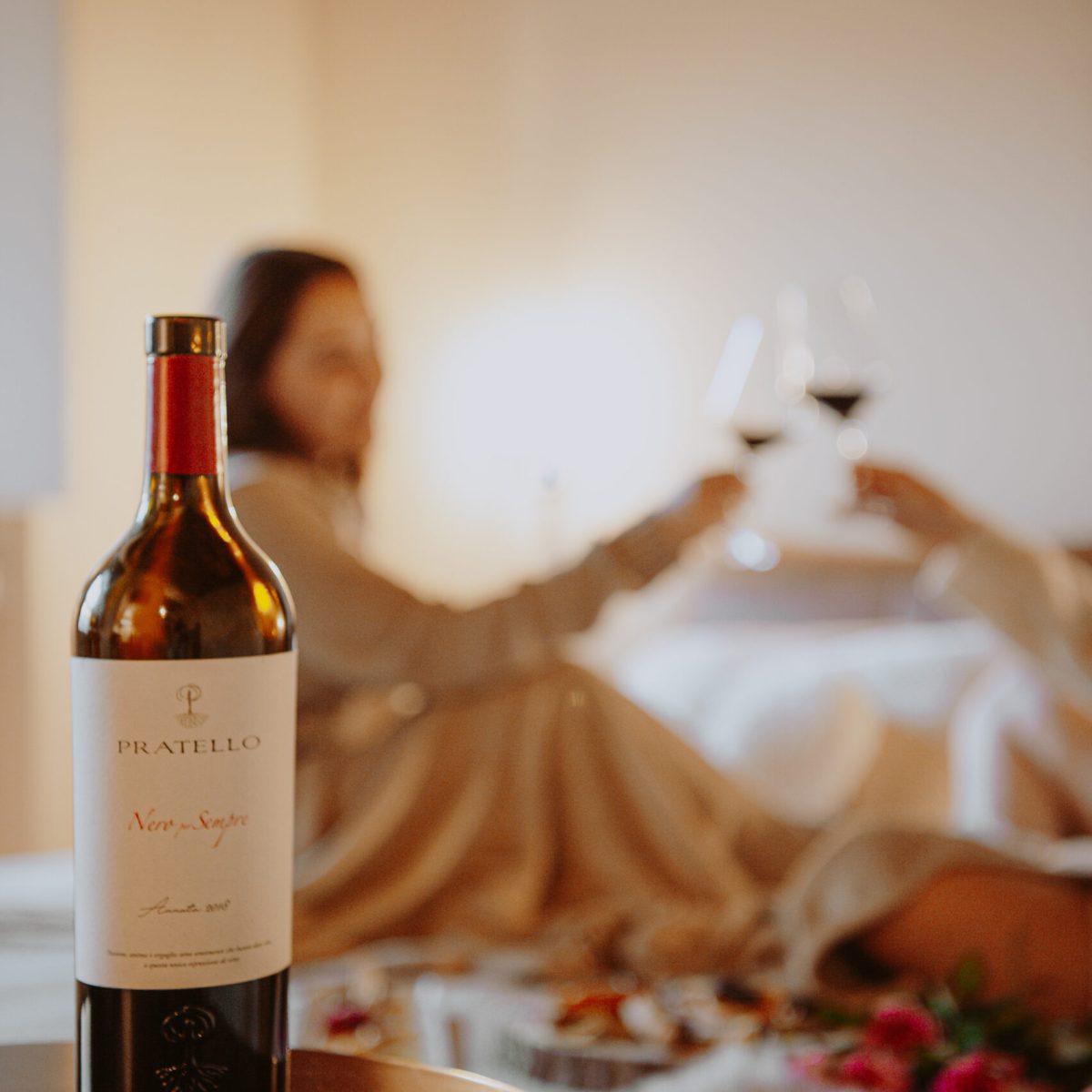 Weekend Of Love And Wellness
A romantic weekend of wine, good food and relax!
The package includes:
It is possible to take advantage of the Package all year round except for July and August and holidays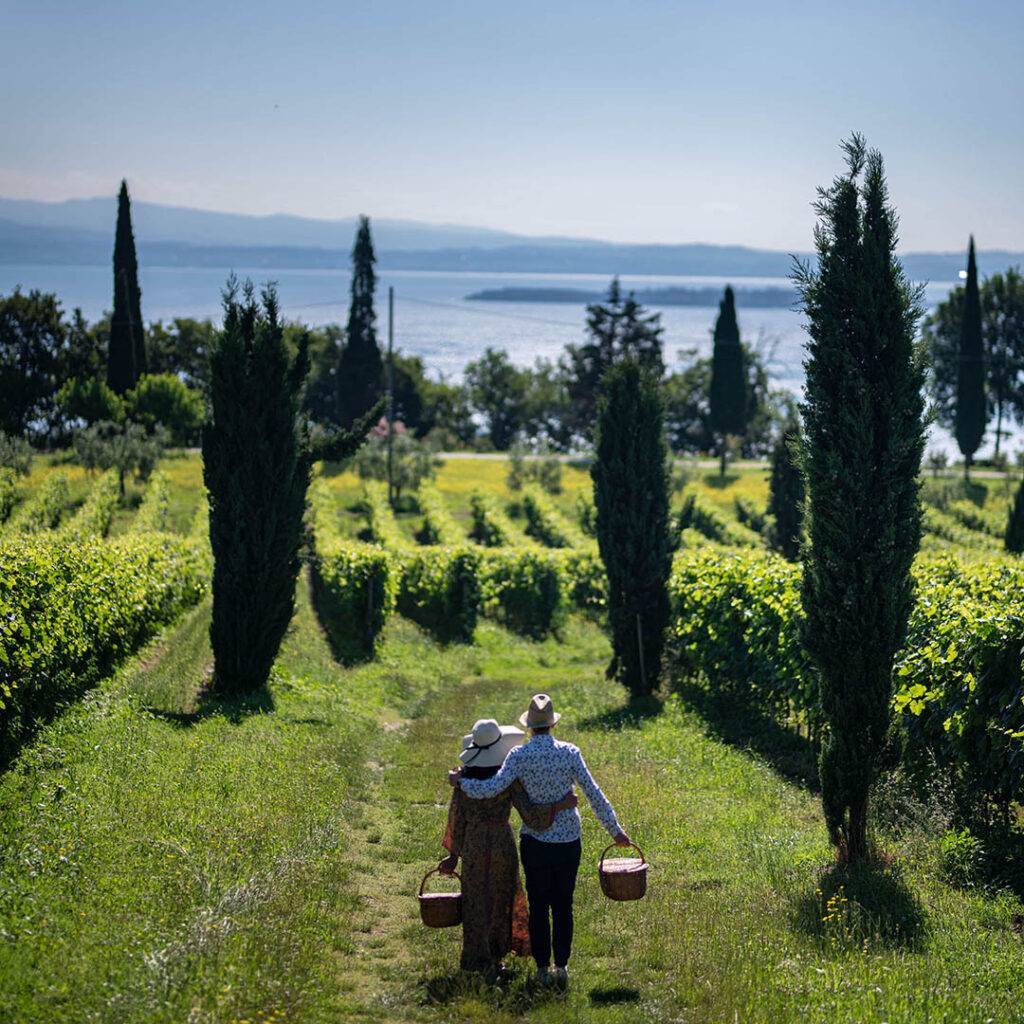 valid from May to September
Monday through Friday
Request Availability for your stay package